August Flavor Pack
Add more flavors to your cart
Each flavor pack (6) includes five limited edition seasonal flavors and one signature best-sellers!
Australian Pavlova Ⓥ (limited edition)
Inspired by: Australia || Plant based "meringue" ice cream with housemade passionfruit ripple and freckles of Valrhona Raspberry Inspiration "white chocolate" throughout. Dairy free & vegan. (Contains: coconut traces.)
Thai Coffee w/ Brown Sugar Boba (limited edition)
Inspired by: Thailand || Condensed milk ice cream infused with dark smoky robusta coffee, roasted soybeans, corn, and sesame — studded with brown sugar boba pearls that stay chewy when frozen. (Contains: dairy, egg, wheat/gluten, soy, sesame.)

Rose & White Peach (limited edition)
In collaboration with Jasmine Pak! Rose scented ice cream swirled with a housemade jam of juicy white peaches and rose petals. (Contains: dairy, egg.)
Corn & Honey Butter Crunch (limited edition)
Inspired by: South Korea || South Korean favorite snack flavors collide in this butter & corn ice cream churned with honey dalgona crunch throughout. (Contains: dairy, egg.)

Orange Flower Baklava (limited edition)
Inspired by: The Middle East || Orange flower scented ice cream, with bits of flaky pistachio-walnut baklava throughout. (Contains: dairy, egg, wheat/gluten, nuts.)
Ube Malted Crunch® (best-seller)

Inspired by: a Filipino-American upbringing || Malted milk. Sweet purple yams. Crunchy malted milk pieces. (Contains: dairy, wheat/gluten.)

FLAVOR SUBSTITUTIONS NOT AVAILABLE; ALL EMAIL REQUESTS FOR SUBSTITUTIONS ARE AUTOMATICALLY (AND POLITELY) DECLINED.
MAXIMUM 1 FLAVOR PACK PER ORDER.
ALL ORDERS FOR THIS FLAVOR PACK WILL SHIP THE WEEK OF AUGUST 21st (SCHEDULED FOR DELIVERY ON 8/22 - 8/25 DEPENDING ON YOUR SHIPPING ADDRESS). 
You'll receive a shipping notification email from us once your order has been picked up by our carrier, as well as a separate email w/ tracking info from our carrier once your package begins its transit.
ORDERS PLACED ON THIS PAGE ARE NOT AVAILABLE FOR LOCAL PICKUP. FOR LOCAL PICK UP, PLEASE ORDER FROM ONE OF OUR PHYSICAL STORES HERE.
Your ice cream purchase arrives perfectly frozen in an insulated shipping box packed with enough dry ice to maintain a below-freezing temperature during transit. All orders are shipped from our Los Angeles kitchen. 
Shipping to CA, AZ, & NV - $20
Shipping to everywhere else in continental US*-  
STARTING at $30, depending on your delivery zip code.
*excludes AK + HI
PLEASE NOTE: We highly recommend opting for Route insurance at checkout to protect your order against carrier delays. Due to limited inventory, melted orders due to carrier delays are not always guaranteed replacement/reshipment; instead a full refund will be provided through Route insurance. If your order is delayed please email us immediately at orders@wanderlustcreamery.com.  If you opt out of Route insurance at checkout, we will not be responsible for melted orders due to UPS delays, which are out of our control. Route insurance is automatically toggled "on" for all orders at checkout to protect against carrier delays, and if you click to toggle this off, you have voluntarily opted out of Route insurance.
Share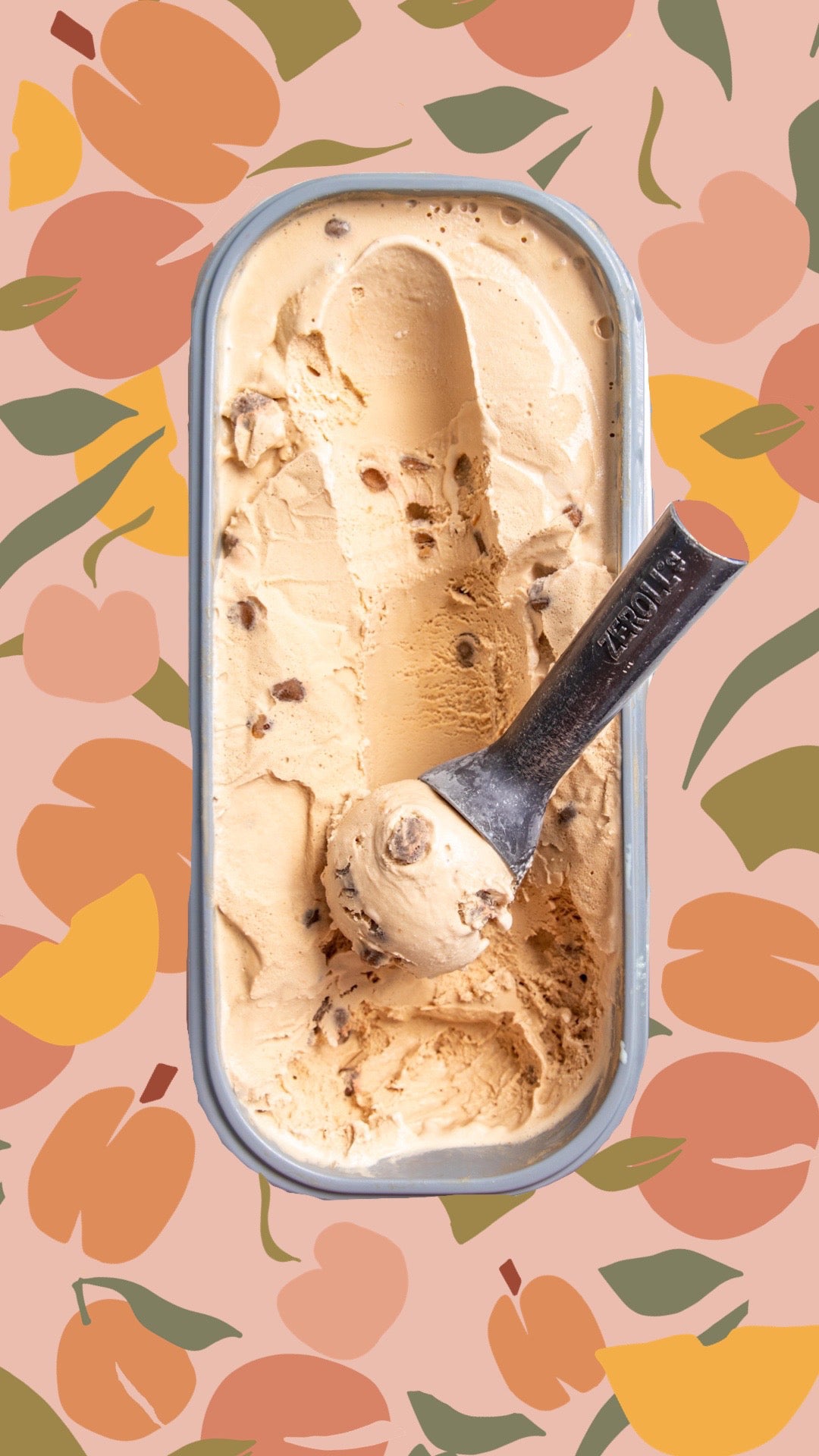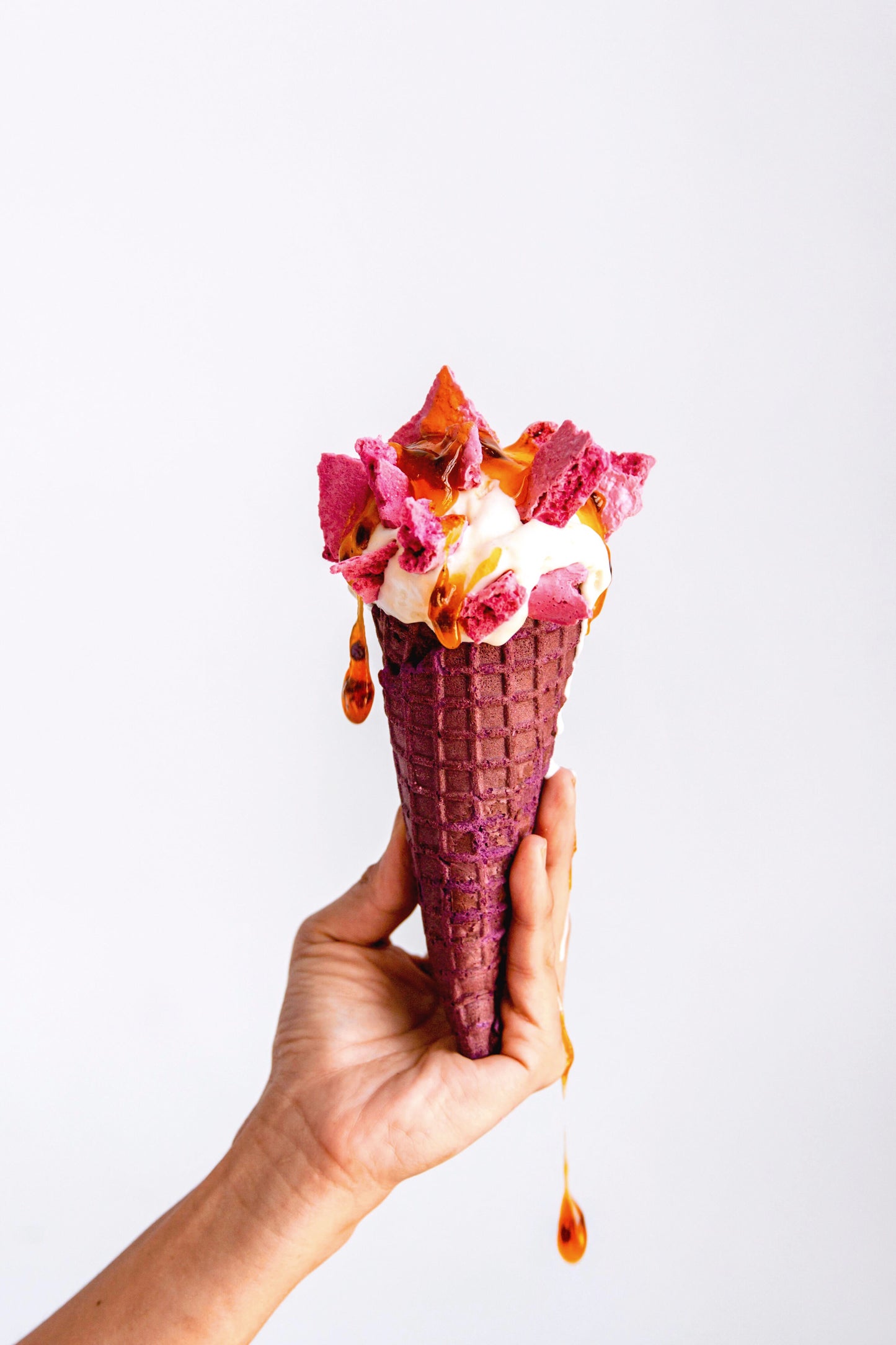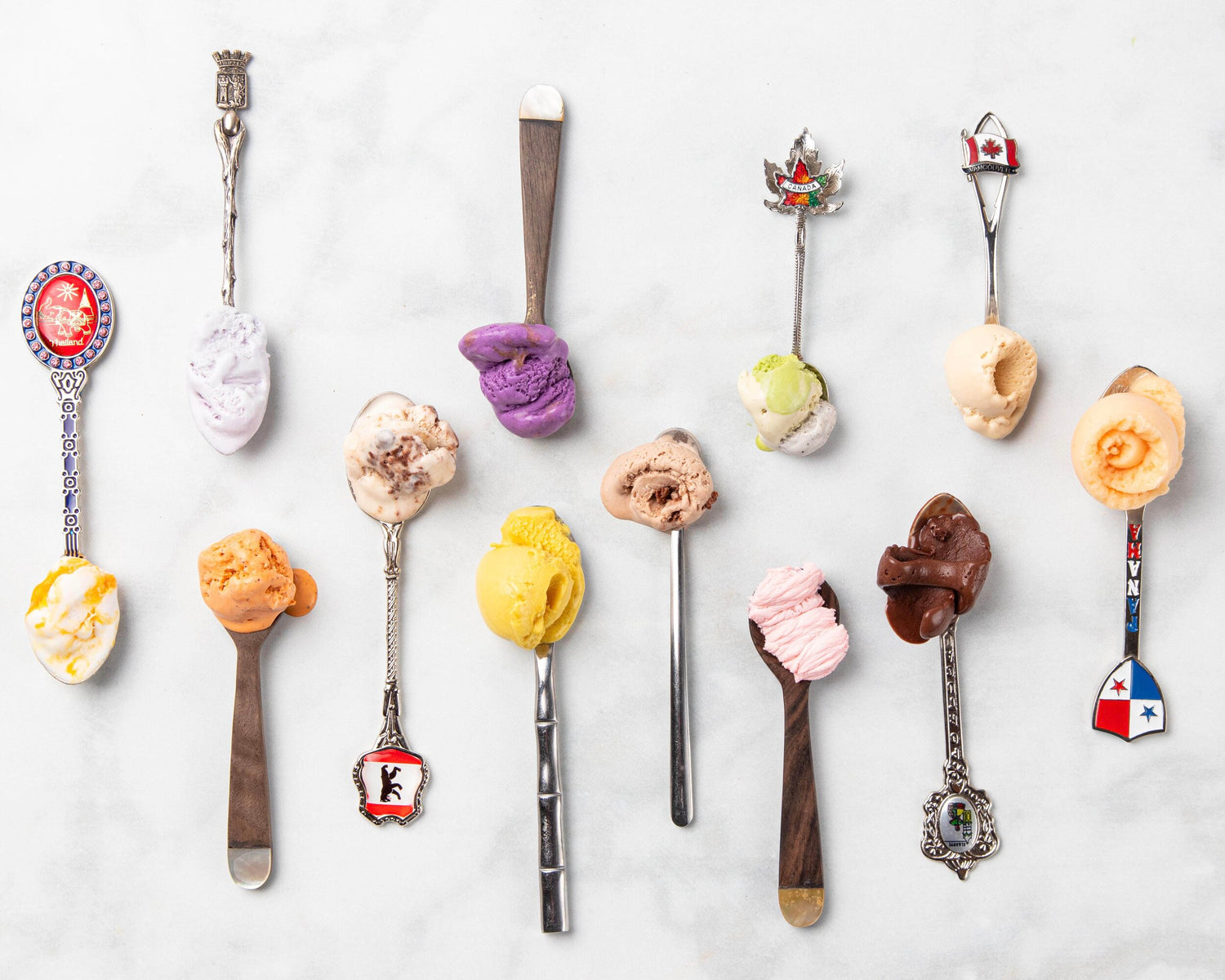 See all our flavors at a glance
Our current in-store offerings include seasonal flavors as well as signature flavors, which are always available year-round.
Current Flavors